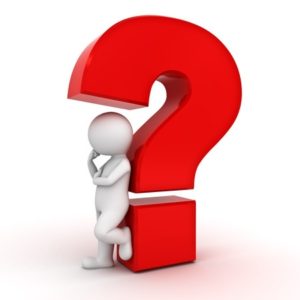 Mystery person – OK, I've got my credit score. Now what does this number even mean? Is it good or bad?
Your credit score is a three-digit number used to determine your creditworthiness. Are you worthy of receiving a loan?
In other words, based on your credit history, how likely are you to pay back a loan?
Lenders use your credit score to help determine whether you are approved or denied on a credit application (credit cards, loans, etc.). They may also use your credit score to set your interest rate (how much you pay) and payment terms. [Read more…]