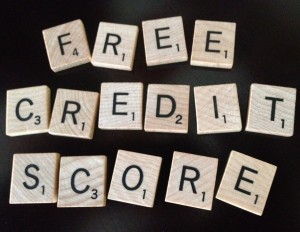 Getting your free FICONow Discover is offering everyone a chance to get a Free Credit Scorecard within seconds. Yes!

That's right Everyone (customer or not) can get their free credit score from Discover for absolutely free (nothing, zilch, nada).
Checking your credit score yourself does not negatively impact you. It's a great way to stay on top of your credit. Visit Discover.com/free-credit-score for more information.
You can also get a free copy of your credit report every year too. Don't be fooled by imposter websites, check out my post How to Pull Your Free Credit Report in 5 min or less for the official website.