To buy or not to buy? To spend or not to spend? These are serious questions procrastinators may be asking themselves right now.
Restaurant reservations are going quick! People are strolling through the card aisles to find the perfect words for that special someone. The cash registers are ringing and online orders are flowing in all with one goal in mind – to show the love.
In fact, the National Retail Federation expects people to spend over $18 billion dollars on Valentine's Day.
But what about the people who don't receive a gift or a nice dinner out? Are they any less loved than the person who received a bouquet of roses at work? Does how much you spend really equal how much you love your mate?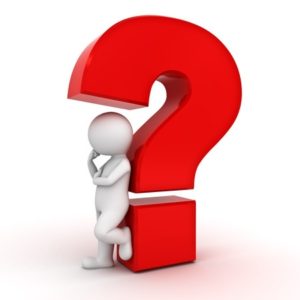 Whatever happened to "love doesn't cost a thing"?
I guess it all depends because we are all different. I've seen children who equate love to what their parents buy them. And some adults who do the exact same thing.
Then there are people who could care less about getting anything for Valentine's Day. Some would like to avoid the holiday altogether. They appreciate the little things like compliments, quality time, a listening ear or a supportive partner to share this journey called life.
So does love have a price tag? It sure doesn't for me. But just like beauty is in the eye of the beholder, the answer to that question really depends on the person.
Wishing you a Happy Valentine's Day!
Photo Copyright: amasterpics123 / 123RF Stock Photo