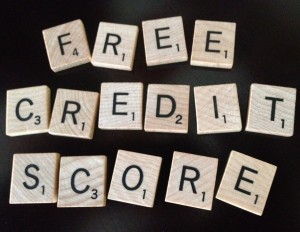 Would you like to see your free credit score? Yes, free.
Forget about all those jingles, scams and gimmicks promising you a free credit score. Then you open up your monthly statement only to see you've been charged. What?!?
Well, now some creditors are giving their customers free FICO® credit scores for real—without any strings attached. That's right!
For some reason, every time I hear the word free, I question it. Don't you? [Read more…]