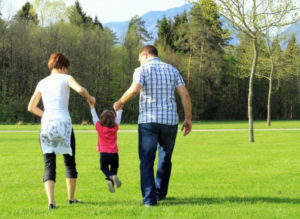 Father's Day is Sunday, June 19th. What's a wife and kids to do – for a man who deserves the very best?
Last year I spent weeks putting together my first ever photo book. Since it was specially made for Father's Day, I included photos of the girls from birth through current. The girls helped me and we really put in a lot of work to make it special.
It came out even better than I expected. And he absolutely loved it! He said it was the best gift he's ever been given. Period.
So there's no way I'm going to top that one. But I'll still aim to make it special.
Are you on the quest to find a Father's Day gift this year? Here are some wonderful gift ideas: [Read more…]