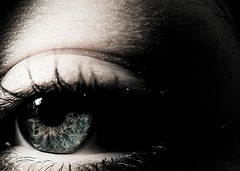 No one wants to get robbed. But it could happen to you anytime and any place.  And the scariest thing about it is—you may not even know it.
Who said you had to be robbed at gunpoint? They don't have to have a ski mask on to rob you. Or even the intent to do it.
You could have been robbed last night, this morning or even this afternoon.
It almost happened to me at the bank. I went to the bank to make a $507 cash deposit. Before I left I must have counted my money at least three times.
To avoid any problems, I went into the bank to make the deposit. I handed over the cash and deposit slip to the teller. After a couple of minutes, the teller said I was short almost $100.
This couldn't be happening. After all, the reason why I came in was to avoid any issues. [Read more…]