Thanksgiving is a joyous time of the year. It's the perfect time to reflect on the many people and things we have to be thankful for.
I'd like to personally express my gratitude to YOU. Thank you! I appreciate the time you spend reading blog posts like this one, sending me feedback and sharing your thoughts with me.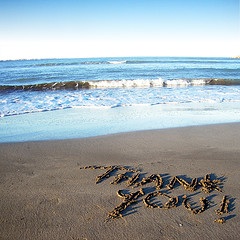 Hope you have a safe and happy holiday season!
Wishing you a Happy Thanksgiving,
Kembala
A thankful heart is not only the greatest virtue, but the parent of all the other virtues. ~Cicero
Photo: TheAlieness GiselaGiardino²³